PARTNER LIAISON MANAGER (Ingevuld)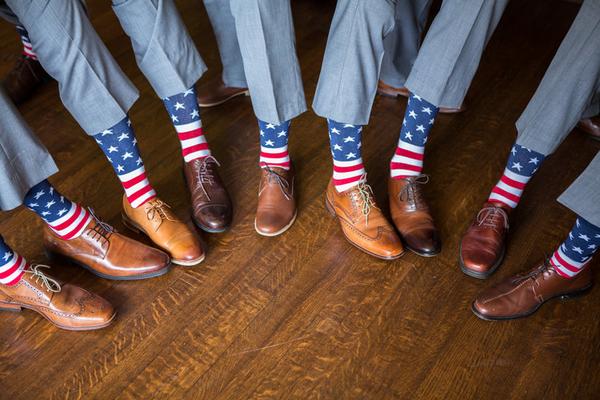 Responsible for ensuring the accuracy of DC forecasting and accounting functions, the efficient flow of information and monitoring of facility performance. Also, primarily responsible for the communication and facilitation of distribution planning strategy as it relates to DC & 3PL operations
Functie inhoud
ESSENTIAL DUTIES & RESPONSIBILITIES:
Working Relationship / Communication
Works closely with all DC management.
Monitors the activities of operations and supports where required information for effective planning.
Monitors the activities of the Inventory control system.
Communicates with business divisions of Merchandise and Finance and acts as a liaison between the DC and central offices.
Coordinates and communicates merchandise plan and volumes with DC staff to insure proper execution.
Specific Duties / Responsibilities
Ensures that communication and disposition of all external and internal RTV merchandise is completed within a reasonable period of time.
Coordinates product pull backs and receives disposition for it.
Responsible for ensuring that host and WMS book and computer inventory are maintained to include adjustments
Responsible for of DC centre staff training on Host system.
Develops and monitors procedures for calculating the financial roll-forward inventory on a monthly basis.
Troubleshoots merchandise receiving problems and coordinates stock transfers through Company.
Responsible for reviewing monthly KPI's and continual tracking of budget-related information and preparation of the final budget proposal back to Head Office.
ORGANIZATION RELATIONSHIPS:
Works closely with all 3PL & DC management and communicates effectively with all members of the DC staff. Communicates with business divisions of merchandise and finance. Is a liaison between the DC and Central offices.
Functie eisen
REQUIRED QUALIFICATIONS:
1) Knowledge, skills & abilities:
Knowledge of distribution center and Transport operations as well as European compliance
Working knowledge of data processing principles and equipment.
Working knowledge of accounting principles.
Strong interpersonal skills, communication, Project Management and human relations skills.
Cost benefit, inventory control, problem solving and strategic and tactical planning skills.
2) Minimum educational level:
Higher Education in SCM or Bachelor's degree.
3) Minimum experience:
Experience with Logistics, Coordination, Planning, communication, development and use of variable budgets.
Minimum of five years line supervision.
4) Language Skills
Strong English Language Skills required – written and verbal
Dutch speaking skills a plus
Italian speaking skills a plus
5) Specifics:
Drive lead time consistency and speed to European Markets
Anticipate, minimize, and react to cross-border issues
Monitor & project inventory levels; identify anticipated issues and opportunities
Communicate clearly and frequently

NYC Production
NYC Logistics & Distribution
Global Transport
Import/Export
Far East & Hong Kong

In partnership with 3PL(s) support execution of "creative logistics"
New Store Openings
Visual Merchandising
Retail Operations
Et al
Quality
Cost
Speed
In partnership with 3PL(s) Measure, Monitor, Manage, and Report On Operational
Align Reporting Globally with Counterparts in Cranbury, NJ and Hong Kong
Some travel may be required within Europe and, potentially, to the USA
Establish cadence of meetings as appropriate
MS Office computer skills
6) Reporting Structure
Role will report to Director of Import/Export
Periodic updates and QBUs will be presented to SVP Logistics & Distribution
7) Guiding Principles
Connect 3PL(s) and other partners as if they are an extension of our own operations
Manage & coordinate as a single unit
Continuously improve costs, quality, consistency, and speed
Partner globally to leverage Customer and 3PL capabilities
Solliciteren
Bel of mail

06-29597183; 0416-854822
info@attentix.nl